You are cordially invited to the 2nd Annual Family Reunion Sunday Brunch
"Sundays Best"
Break out your big hats, bowties and Sunday's Best attire for the 2nd Annual Family Reunion Sunday Brunch.  Gather your friends and family and join us and Special Guests, Radio DJ/Host, Anji Corley and Jonah Goodman, National President of Phi Sigma Pi, National Honor Fraternity, Inc. at Phillip's Flagship on the Washington, DC Waterfront for their award-winning Sunday Brunch on Sunday, October 31st from 11:30 a to 2:30 p. It's the perfect way to close out your Howard University Homecoming weekend.
Proceeds from the fundraiser benefit the Phi Sigma Pi, Alpha Tau Chapter Endowment Fund, Inc.
To learn more about the event and the Endowment Fund, visit our website at www.atendowment.org.
This event is proudly hosted by:

Phi Sigma Pi, Alpha Tau Chapter Endowment Fund, Inc.
Event Sponsors
Raffle prizes include the following:
Autographed football from the Washington Redskins
Gift certificates fromBen's Chili Bowl/Ben's Next Door
Artwork from 4 Mankind, LLC (valued at $250)
Computer games from Microsoft Student Partners Program
Tshirts from NOYO Designs
Offical Howard paraphernalia from the Howard University Bookstore
Gift basket and designer tshirts from Pierce Mattie Public Relations
HBO gift bag and DVD packages
Macy's house-ware (valued at $200)
Jewelry from Orion Fashions
Avon gift basket
A pair of Gucci glasses
A gift certificate to Phillips Seafood Restaurant
Free wash/set service gift certificates to The Hair Company USA
… and more.
VIP gift bags will include:
Coupons for Dominican Hair Studio
Free All Day Passes from DC Circulator
Zune Passes from Microsoft Student Partners Program
Coupons for The Hair Company USA
Tshirts
Make-up samples
… and more.
*VIP also includes: Waterfront reserved seating, name featured as VIP guest on www.atendowment.org, menu cards and Facebook Fanpage, primary buffet service, two (2) complimentary mimosas, two (2) free raffle tickets, and discounts to future events.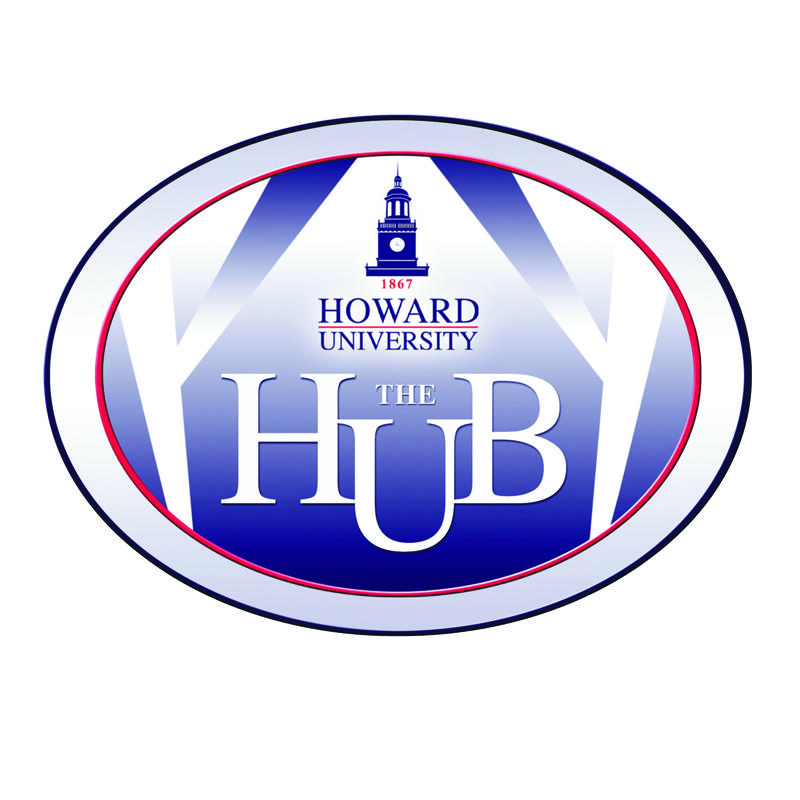 NOYO Designs Dominican Hair Studio     Howard University Bookstore DC Circulator
. . .
Become a Facebook Fan Follow us on Twitter: @atendowment